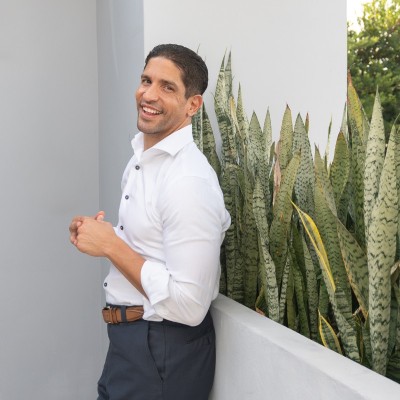 Lester Morales
Founder & CEO, Next Impact
 Lester is a career long innovator and disruptor in the human capital and employee benefits arena.  Understanding that employers, and their advisers, needed something new, Lester founded Next Impact to support the education and expansion of innovative cost containment health benefit strategies later coined Transparent Health Benefits (THB)  
Prior to entrepreneurship, Lester served as Chief Growth Officer for Willis' Human Capital Practice, one of the largest insurance brokerages in the world.  In this role, Lester led over 200 consultants in 40 + offices as part of a $350,000,000 practice.   During a previous eight-year stint at Willis, Lester was a top five consultant nationally. Between assignments at Willis, Lester served as National Vice President of Sales for Healthstat, a leading provider of worksite/ nearsite clinics.
Lester received a BS in Risk Management & Insurance from Florida State University.  He is a highly sought-after speaker and has spoken a National SHRM and RIMS conferences, industry events such as EBN, BenefitsPro, and the +You Powered Symposium and is a frequent article contributor to Industry publications.  Lester launched his own podcast, Impact Healthcare, where he interviews innovators about the strategies that are impacting the health benefits industry. Additionally, in May of 2020, Lester's mission-based story was featured in Forbes Magazine outlining his outlook on disrupting the current approach to employer-sponsored health benefits after his family suffered financial ruin because of medical expenses.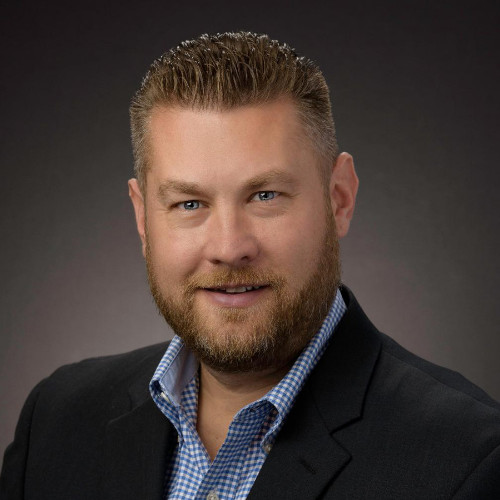 Michael Lutz
CEO Compass Benefits Group
An entrepreneur with a "Blue Collar" background in manufacturing and trucking, Michael Lutz brought his industry supply chain expertise to the employee benefits industry, where these standard business practices are not commonly practiced. His blue collar and entrepreneurial background allow Michael to connect with business owners and decision makers and truly understand their business objectives and their challenges. As a result, many business leaders have entrusted Michael and Compass Benefits Group to manage one of their largest operating expenses with a Total Control Health Plan. 
Michael's mission is to return healthcare – the crown jewel of a company's employee benefit package – to its place of prominence, rather than the business liability it's become. He believes that when companies invest in health care for their employees, they deserve to achieve their business objectives and receive a reasonable ROI on their second or third largest P&L expense. 
He is committed to ensuring that employers receive maximum benefit for their health care investment. Industry-certified as a Health Care Value Chain Specialist, Michael is trained to manage the health care supply chain to ensure high-quality care while eliminating overspend to lower costs. 
Michael runs Compass Benefits Group on a simple philosophy: "When you do what's right for your clients, you create a relationship built on trust and respect and have a long-standing impact on the company and their employees. We're proud to build these relationships where our clients eventually call us… friends."A life-long Michigander with deep roots in the state, Michael lives in Fowlerville with his wife and 6 children. 
Michael's expertise and success have been recognized widely by the industry: 
Faculty at the prestigious World Health Care Congress, Washington D.C. 2019

 

Speaker, Advisors of Tomorrow LIVE, Chicago, IL. 2019

 

Guest lecturer at Lynchburg University's Masters of Health Benefit Design & Health Informatics (MHBD) program. 2019

 

Member of Congressman Mike Bishop's healthcare insurance industry review team. 2018

 
Michael is highly committed to professional development as an entrepreneur and as a benefits & healthcare professional: 
Certification – School of Industrial and Labor Relations, Cornell University

 

Active member of NextGen Benefits Advisers, a peer-to-peer national healthcare study group, which promotes collaboration with other agency leaders to solve problems, identify new health care cost containment strategies, and develop other Next Generation practices to better serve the needs of their clients.
Health Care Value Chain Management certification course earning the Health Care Value Chain Specialist (HCVCS) industry designation

 

Founding member of the Association for Insurance Leadership

 

Proud graduate of Dale Carnegie course

 

12-year union member as a journeyman skilled tradesman, also serving as union delegate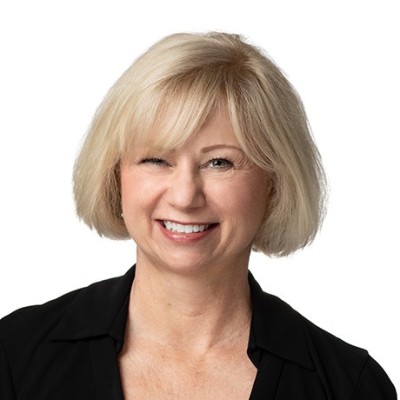 Allison De Paoli
Founder, Altique Consulting
Allison De Paoli has been chipping away at the healthcare crisis for more than three decades, helping employers with 50 – 1000 employees control their health insurance costs.
An active player in the employee benefits industry, Allison is the founder of Altiqe Consulting, a boutique consulting firm that helps employers reduce, hedge, and leverage their healthcare spending. Often this includes moving from fully insured to self-funded (level-funded or pay-as-you-go) plans. 
She is a co-author of the Amazon best-seller, Breaking Through the Status Quo:- How Innovative Companies Are Changing The Benefits Game To Help Their Employees And Boost Their Bottom Line, a regular columnist for Employee Benefits News, and is often featured in BenefitsPro. She also hosts Raising the Bar with Allison De Paoli; a podcast featuring CEOs who have achieved unique professional success…and many of her clients!
She speaks nationally to broker groups and employers about transforming health insurance costs from out-of-control to meaningful investments that meet employers' business objectives.
Allison has been recognized as the YOUPowered Most Innovative Healthcare Consultant for 2022, the Next-Gen Benefits Advisor of the Year for 2023, and being included in Benefits Pro Magazine's list of Top Women in Advising (2019).
Client feedback often sounds like this: 
I know 12 ways to scale a business and I NEVER thought of managing healthcare costs as a way to scale.

 

Yet it is fundamental!

 

~ Rachel Trevino, Extreme Elite (40 employees)
Allison and her team saved us over $100,000 on one claim in addition to helping us lower our overall claims costs.

 

She has also given us improvelong-termrm cost containment solutions that benefit both us and our employees.

 

~Bill Cox, CEO Cox Manufacturing (200 Employees)
We really appreciate all you have done to improve our health benefits programs around here.

 

In addition to improving our employee experience, it has helped keep our turnover rates down – which is especially valuable in this tight labor market. ~ Martin Landon, CEO BioBridge Global (650 employees)
She is active in her community, serving as the Immediate Past Chair of The South Texas Blood and Tissue Foundation and on the board of The National Association of Benefits and Insurance Professionals, San Antonio Chapter. 
Welcome to the Partner Directory.  Here you will find a listing of trusted and credentialed advisors who have a proven and successful track record of deploying cost containment strategies for employer health plans, and have committed to transparent and/or fee-based benefits advising.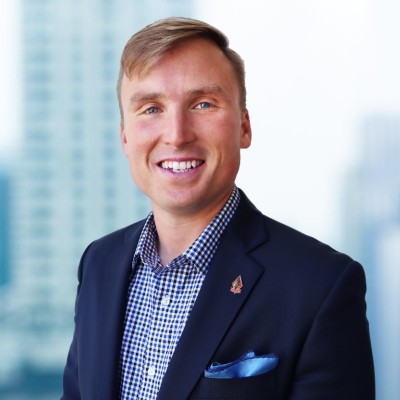 Patrick Moore
AXIM Fringe Solutions Group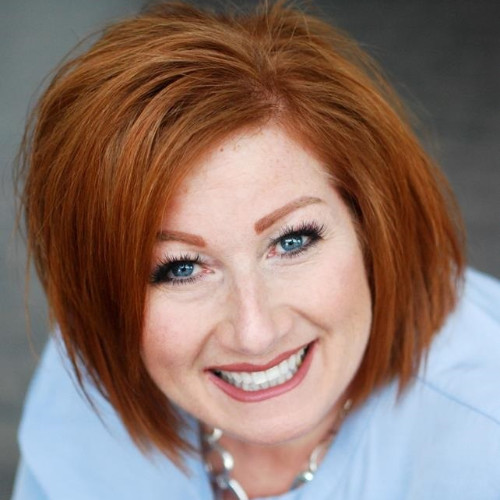 Jolene Bryant
Columbia Benefits Group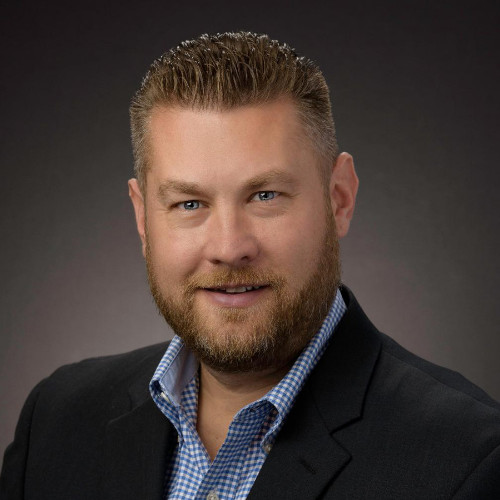 Michael Lutz
Compass Benefits Group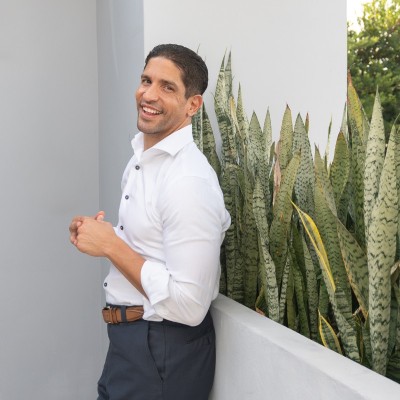 Lester Morales
Next Impact
Nancy Giacolone
Olympic Crest Benefits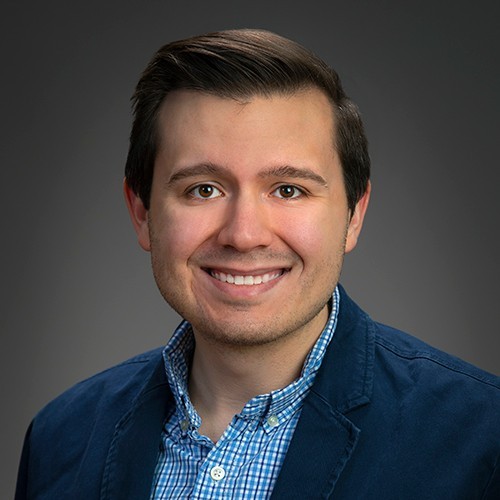 Aaron Ault
Osprey Benefit Advisors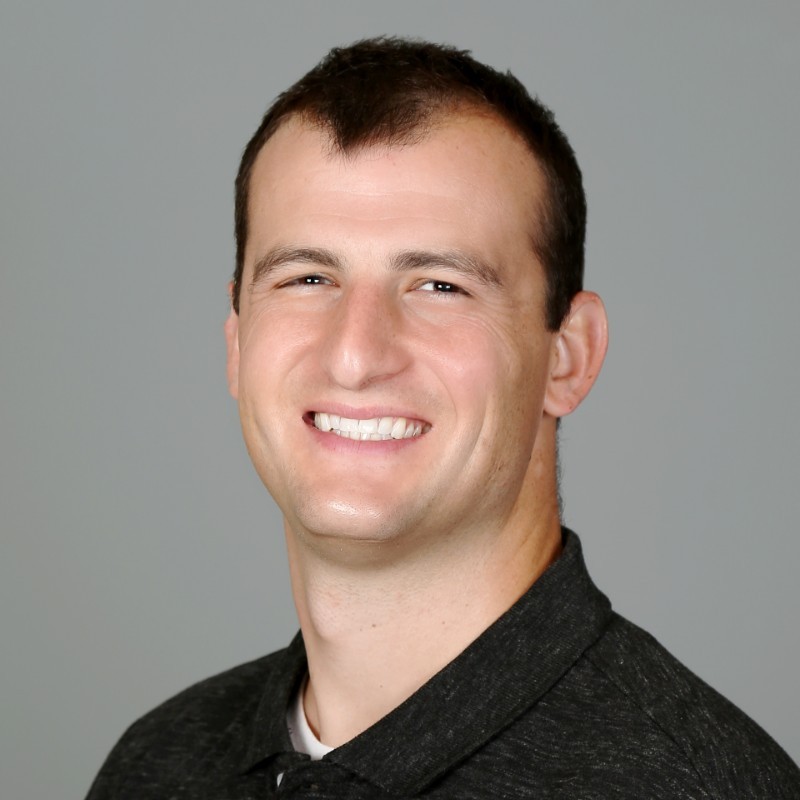 Benjamin John
Empower Health